Our sponsors and partners play a vital role to the Vaughan Investors Club community. Together we can accomplish more and reach higher heights!
INFINITE BANKING/LIFE INSURANCE
Taxes have a massive impact on building, sustaining and leaving legacies. Return on life helps entrepreneurs and investors control and create outcomes through implementation of PAR Whole Life Insurance solutions without having to decide between spending a dollar now and saving for the future.
A Return on Life was built to service both the Entrepreneur and Investor who are seeking alternative ways to preserve their wealth and leave a legacy. 
Our services include Life Licensed advisors, Trust and Estate Planners, as well as CPA's and Lawyers familiar with these implementations and to provide a broader scope so we can truly build value generationally.
BRAND DESIGN AND MARKETING
EnCasa Marketing is a premier marketing company that helps businesses of all sizes take their brand to the next level. Our team of experienced marketing professionals is dedicated to providing personalized and effective marketing solutions that are tailored to each client's unique needs.
With a wide range of marketing services, including branding, advertising, digital marketing, social media management, and more. We work closely with our clients to develop a comprehensive marketing strategy that aligns with their business goals and objectives.
Contact us today to learn more about our services and how we can help your business grow and thrive.
At Phillips Mortgage, we specialize in forging lasting partnerships with families and investors, ensuring a personalized approach to each client's unique needs.
Through our personal assessment process, we will craft customized mortgage plans, pinpointing opportunities for savings up to thousands in interest.
Our expertise spans the intricacies of tax benefits, streamlined business operations, and the foresight to navigate life events, ultimately guiding families on a journey toward wealth creation. 
Are you ready to embark on a path to financial success? Connect with us today to explore your mortgage options and take the first step toward a brighter financial future.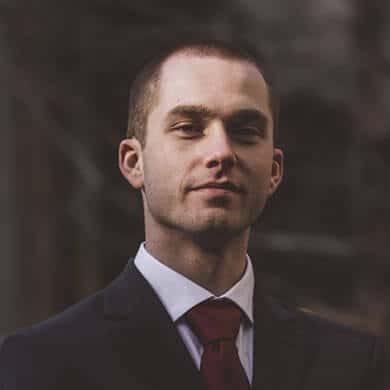 Duis sed odio sit amet nibh vulputate cursus a sit amet mauris. Morbi accumsan ipsum velit. Nam nec tellus a odio.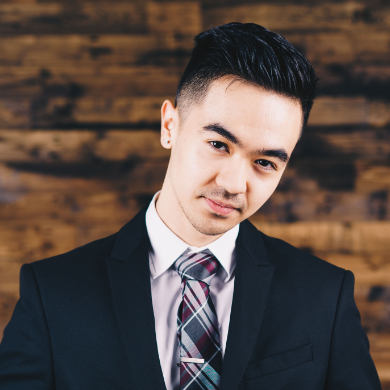 Duis sed odio sit amet nibh vulputate cursus a sit amet mauris. Morbi accumsan ipsum velit. Nam nec tellus a odio.
Are you someone who invests in real estate and wants to scale your portfolio?
Maybe you've already realized that regular real estate lawyers won't quite cut it in today's real estate investing world.
Multi-family, flips, private lending, JVs, corporate structuring + more.
Strategic and enhanced due diligence. REI-tailored business insight. No disbursements – ever.
Only for real estate investors. ProsperUs Law.
Ready to take off? Get in touch to get started.