From a more traditional perspective, you can also help to mitigate cash flow risks by optimizing how money comes into your business. This can include techniques like offering an expanded choice of payment methods, following up quickly on invoices, and working on improving operational margins.
The main difference between active income and passive income is that active income is earned through effort or output. In contrast, passive income requires upfront work. Both types of income require work, it's just a case of when that work happens.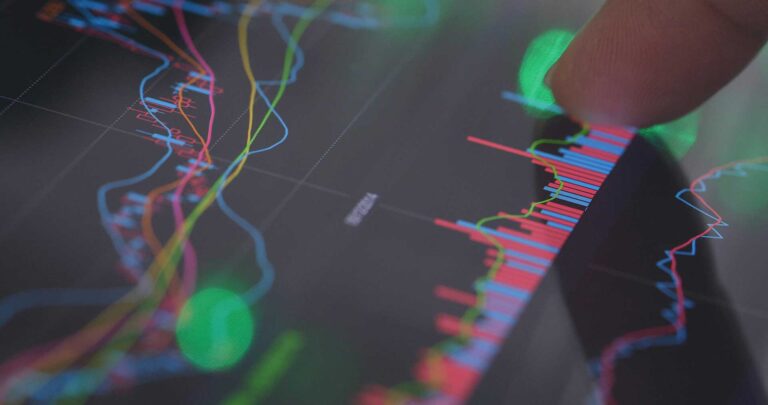 Would like our quick start webinar available for download with sign up to newsletter.
Do you want to learn how to make double digit returns Investing in Real Estate without being risky? And with properties directly off the MLS? Learn our 3 Real Estate investing secrets that take the guess work out of investing, and take action to enable you to build your long-term wealth.
Options Trading, Lower risk.
When corporations go public, they issue stock on an exchange. When investors buy this stock, they contribute funds to the company that helps them grow. In return, some of those investors now have the right to vote in shareholder meetings, receive announced dividends, and sell the stock to other investors